About this website
This website was created as a final project for an XHTML / CSS school course. It is my first ever website that I have created using only notepad, or anything for that matter. If you end up making the Bacon and Egg English Breakfast Muffin, then I hope you like it. I know I sure do.

This website was designed using 1920 x 1200 resolution.
All pictures were taken by me (Chris Cleary) with a digital camera
All images / backgrounds / buttons were made by me (Chris Cleary) using The Gimp graphics software - with the exception of the gimp logo you see below you. I did not make that.
All XHTML / CSS code was written by me (Chris Cleary) using notepad.

Click on the icon to the right to get The Gimp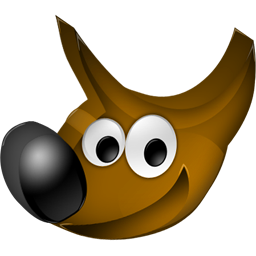 Send me (Chris Cleary) an E-Mail